Welcome to WA
Welcome to Perth ­– known as Boorloo by the Whadjuk Nyungar people – Perth is a safe, prosperous, and multicultural city set against the stunning backdrop of the Swan River, which flows into the Indian Ocean.  
As Australia's fourth largest city, Perth ranks among the more affordable major cities in Australia, with lower living costs than Sydney, Melbourne, Brisbane, and Adelaide.  
You can expect up to 3,000 hours of sunshine per year making Perth Australia's sunniest state capital city. To make the most of the glorious weather many locals spend time at the beaches during summer or at the many magnificent parks and gardens in and around Perth. 
Perth offers great entertainment options and authentic international food while living here. Some popular places to visit include the Swan Valley the home of world-class wineries, cheese shops, chocolate factories and breweries; Rottnest Island, just 20 kilometres offshore, is one of the world's last homes of the cute and friendly quokka; and Optus Stadium, a new multipurpose venue, won the Prix Versailles 2019 Sports Award and was awarded the title of the most beautiful sporting facility in the world.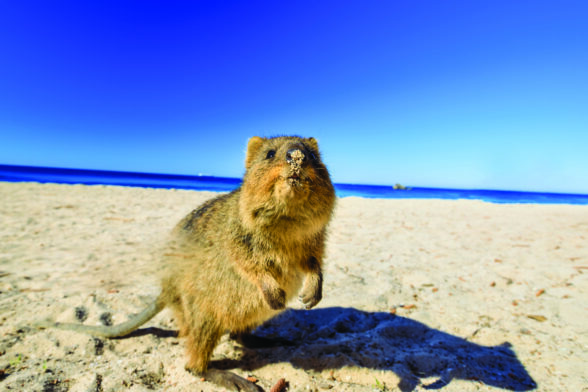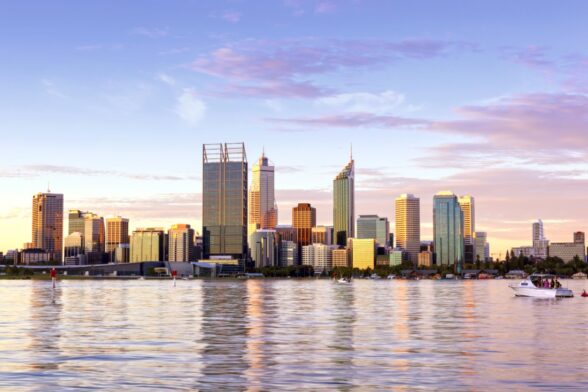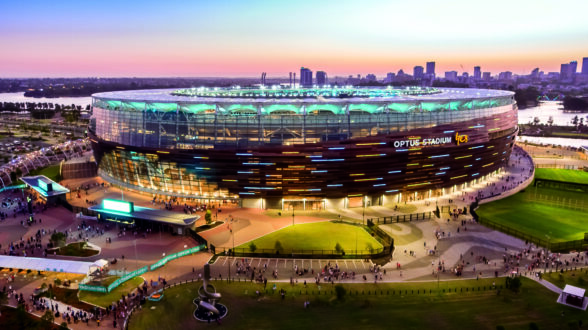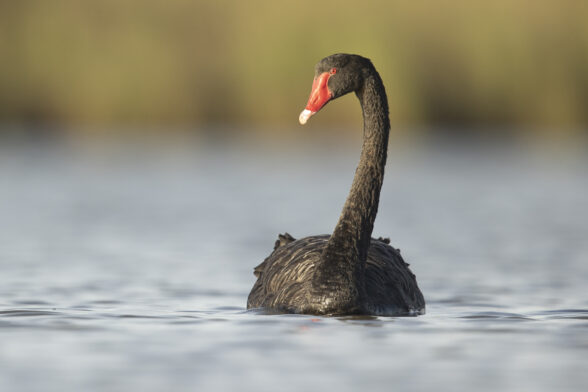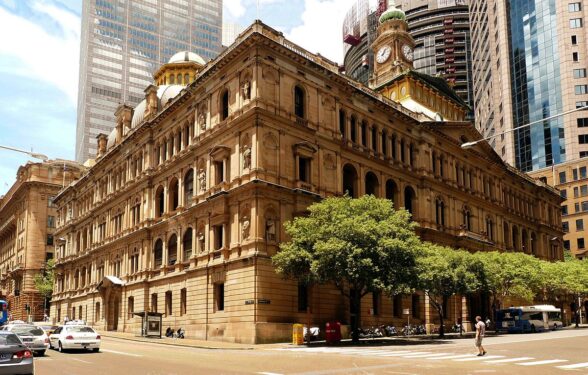 There is more to see in Western Australia (WA) than just Perth. You will be able to experience a range of climates and unique activities in our expansive state. For those who work at Curtin University, the untamed beauty of Western Australia is at your doorstep.