Welcome to Curtin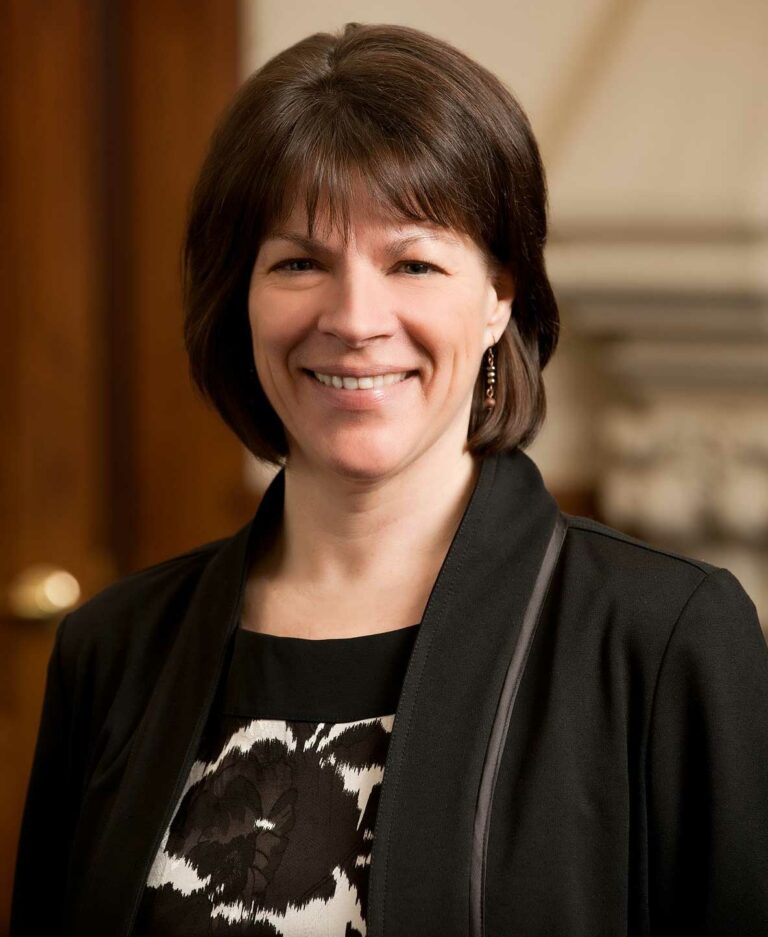 Professor Harlene Hayne, Vice-Chancellor
Message from the Vice-Chancellor
Curtin is known for its forward-thinking research that helps to solve problems around the world.
In recent years our international reputation has grown significantly, but we know that to keep making a difference, we need even more bright minds to contribute their creative concepts and vision. That's where you come in.
By joining Curtin as an academic or professional staff member you will be given the opportunity to carve a rewarding career in a highly flexible, inclusive and friendly environment. You will be part of an energetic, dedicated team of professionals working together to provide Australia and the world with quality graduates and innovative research. Curtin is a vibrant institution with an exciting future and I invite you to join us as we move forward and help make tomorrow better.
Professor Harlene Hayne
Vice-Chancellor
Curtin University