About Curtin and Perth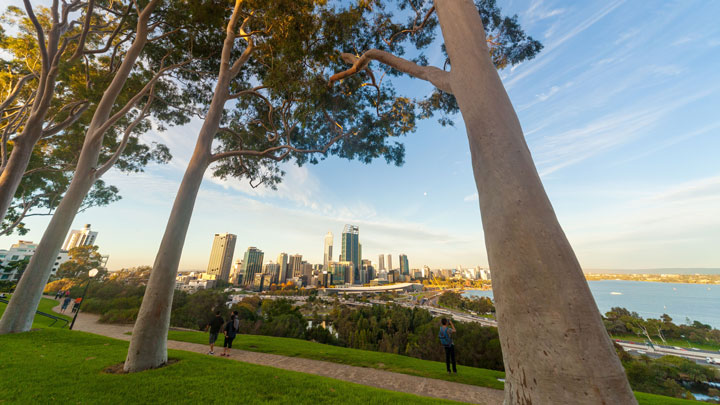 Curtin University is Western Australia's largest and most culturally diverse university with the country's third largest international student population. Located in the Perth suburb of Bentley, Curtin campus enjoys close proximity to the city and surrounds as well as excellent facilities on-campus.
Enjoy the benefits of working at Curtin
Get the most out of your working life. Our comprehensive range of employment conditions and benefits are designed to ensure staff stay healthy, enjoy a work/life balance and establish a productive rewarding career.
Join an inclusive family
As a multicultural and diverse university, Curtin is committed to providing you with an inclusive and supportive workplace environment.
Discover our facilities
Find what you need on-campus. There is a wide range of campus amenities available to staff, including health services, sporting facilities and food outlets.