Contact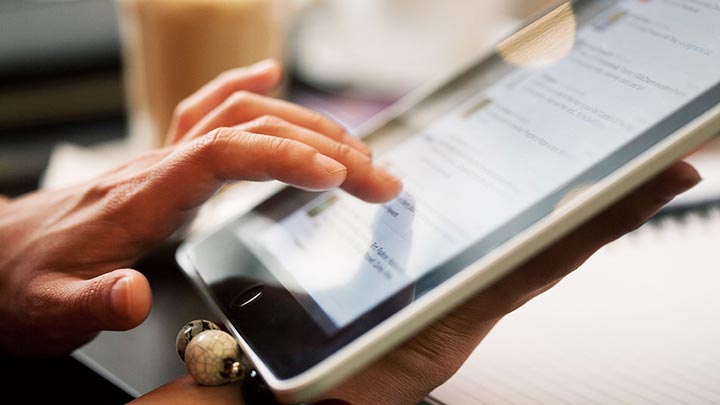 Whether you're an academic or professional staff applicant, find out where to address your enquiry below.
General enquiries
Call the Curtin Service Desk on +61 8 9266 9000 or e-mail curtincareers@curtin.edu.au
Expressions of interest
E-mail your CV and a brief covering letter to curtincareers@curtin.edu.au to join our talent pool.
Job application process
Visit how to apply for detailed information on the application process or see our FAQ's. If your require further assistance email curtincareers@curtin.edu.au
Specific jobs
For more information about a specific Curtin vacancy please contact the person named in the advertisement.
Technical support
If you are experiencing problems with this site, please try another internet browser or contact the help desk at peopletechnologysupport@curtin.edu.au