Follow us on LinkedIn to register your interest in career opportunities
Why I like working at Curtin
Bentley, Singapore and Malaysia staff share their stories, experiences and discoveries about why they like working at Curtin. Visit our YouTube channel to hear from our staff and subscribe.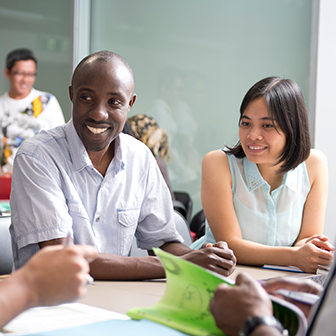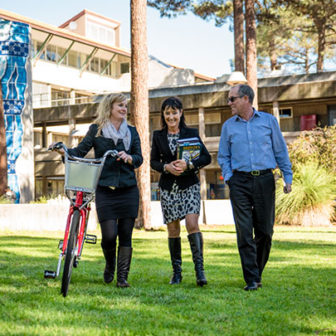 Frequently asked questions
Have you come across technical issues while applying for current employment opportunities? Our frequently asked questions can help.
Find out more