Applicant information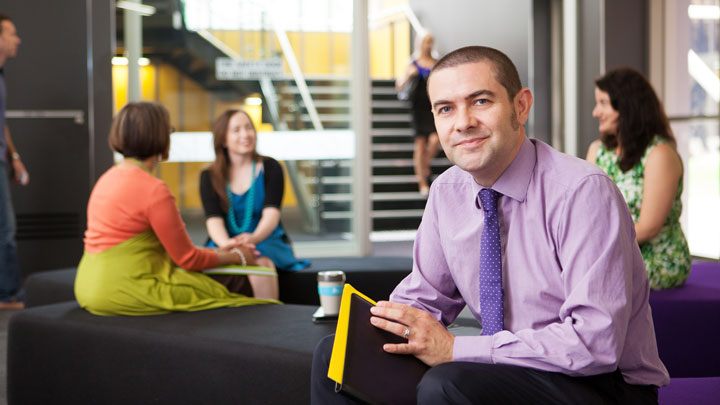 Curtin welcomes applications from domestic and international applicants for a wide range of academic and professional/general staff positions. We appreciate it takes time applying for a new role so have compiled several resources to help make the process smoother.
Prepare a successful application
Your application will need to include all the right information, and in the right format, to give you the best chance at being considered for interview. Read our advice on preparing your application including your CV, covering letter and other related documents.
Easy to apply
Applying for a position is easy. Follow the simple steps to complete our online form, upload your documents and submit your application.
Work in Australia
International applicants need to possess the right visa to work in Australia before commencing their employment. Read through our resources for visa applications and more information on moving to Australia and Perth.