Teaching and Learning
Higher education is in the midst of a revolution and Curtin is among those leading the challenge.
Discover our faculties and centres leading the challenge through our specialist school teaching staff and our progressive teaching methods.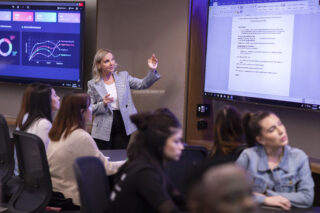 Faculty of Business and Law
Behind great professionals are great degrees. The Faculty of Business and Law offers a wide range of quality courses with opportunities to connect with industry and gain international exposure.
Find out more here.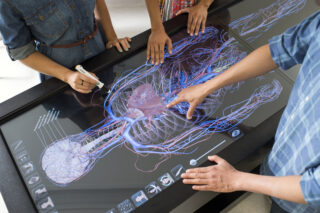 Faculty of Health Sciences
Make their health your career and join the next generation of helpers, healers and discoverers.
Find out more here.
Faculty of Humanities
Our diverse range of undergraduate and postgraduate courses provide you with the right skills, knowledge and experience to enable you to follow your passion and put it to work at Curtin.
Find out more here.
Faculty of Science and Engineering
If you're fascinated by everything around you, we can help you to develop the knowledge and skills you'll need to make tomorrow better.
Find out more here.
Centre for Aboriginal Studies
Contributing to positive social change for Indigenous Australians through higher education and research.
Find out more here.